Confession: our kids are still cereal junkies. We buy the 'good' stuff: whole grains, no corn syrup. But let's be honest: it's all sugar. However, there is one breakfast food i can manage to get them to eat, and that i can make completely healthy with no added sugar or grains--Pancakes!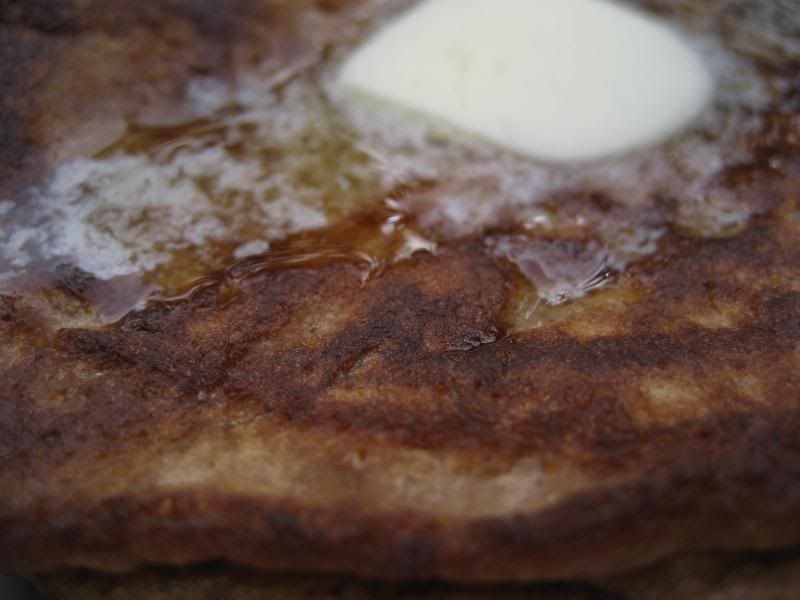 2 bananas, mashed
7 eggs
3 tsp coconut oil, melted
1 tsp vanilla
6 Tbsp coconut flour
1 tsp baking soda
2 tsp cinnamon
Mix all the ingredients, and fry each large spoonful in about 1 tsp coconut oil or butter over medium heat. If you don't like the dark color, a different oil would probably fix that.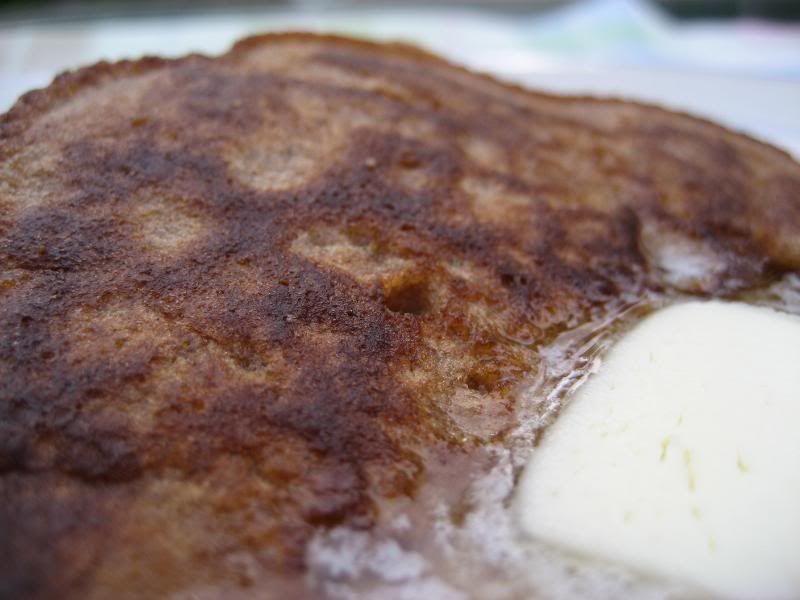 Print this post